Niccum Docks offers the best in docks and boathouses
for every boat and every body of water.


Experience extraordinary waterfront living with a custom dock system complete with a Niccum boathouse boasting of superior strength to protect your marine investment. Our custom solutions are endless and perfect for any shore on any body of water for any watercraft and are engineered with the highest quality of craftsmanship and backed by our 25-year warranty.
Every Niccum dock system can be expanded or reconfigured year after year, making it a great seasonal or permanent solution and perfect for residential year-round homes, seasonal cabins and cottages, along with commercial marinas.
Understanding your property is our business.


Under the ownership and leadership of Bret Niccum and Tony Schmidt, our professional dock construction and marine  crew at Niccum Docks have been servicing Minnesota's popular lakes, such as Lake Minnetonka, White Bear Lake, Brainerd Area Lakes, Balsam Lake, along with the St. Croix and Mississippi River and all other lakes in the greater Minnesota area, along with the upper Midwest for over 35 years.  Have you seen a Niccum Dock on your lake or river?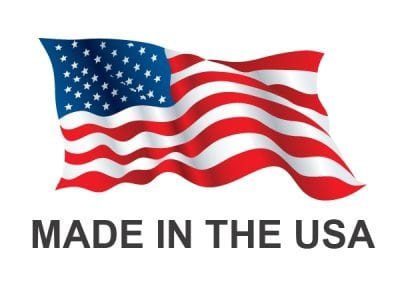 Contact Us