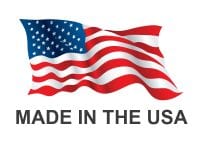 There's only 1 Niccum Docks, the leader in providing custom dock solutions.
Remember, if you don't see the Niccum Docks Logo, by Bret Niccum and Tony Schmidt, it's not built to last.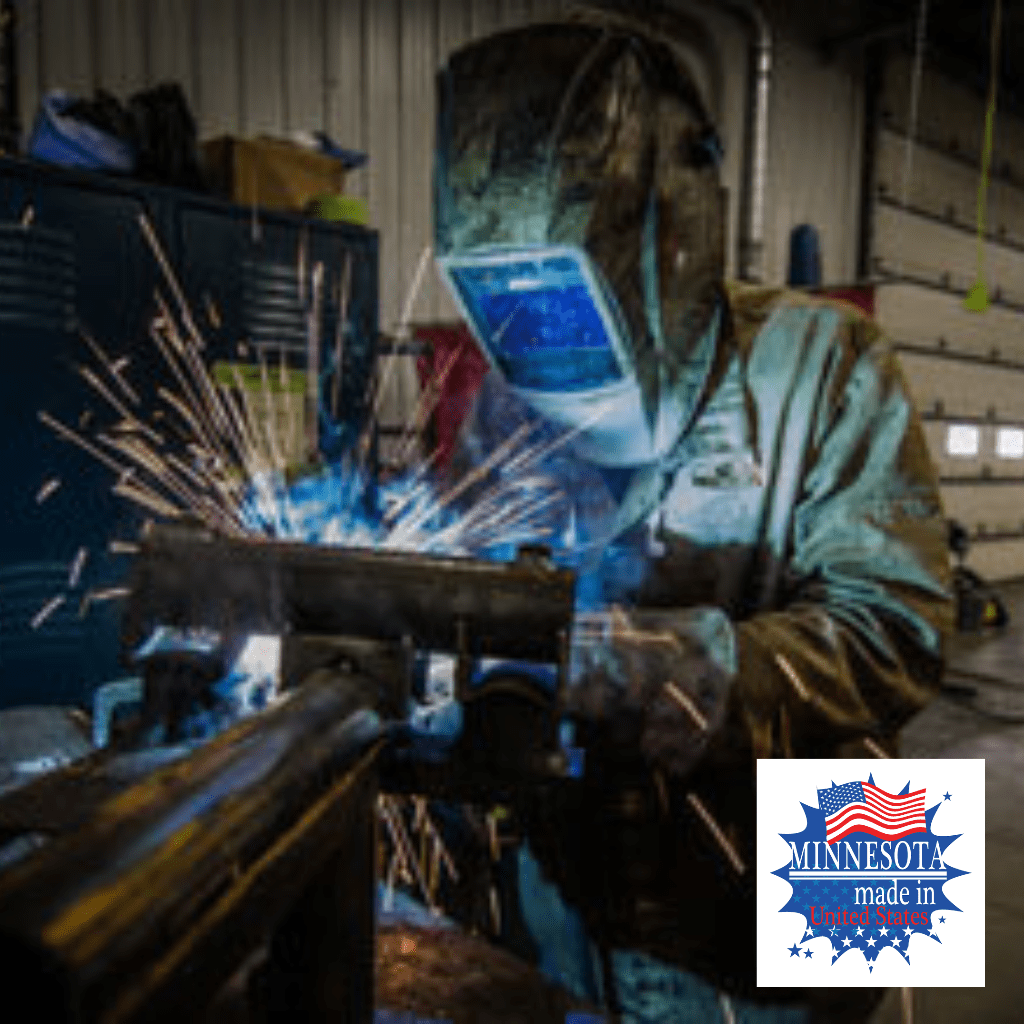 Our experienced welder's take time and care to assure that crucial welded seams receive a strong, long-lasting steel bond. Minnesota Made and USA Proud.
Every Niccum Cedar Dock begins with
a strong steel backbone.
To ensure long life and strength our steel manufacturing process includes several advantages. To begin, we use only the highest quality steel tubing. Not all steel is the same.
There are many differences in the alloy breakdown, which directly contribute to the strength and "spring" of steel tubing. To control these variables, Niccum Dock works directly with select steel mills that forge custom tubing to the exact high carbon alloy specifications set forth by our engineer. All of our tubing is high tensile strength rated and tested.
All welding and fabrication of framework and welded accessories are completed in our Niccum Docks manufacturing facility in Rockford, Minnesota.
As Minnesota's premier manufacturer we provide quality dock systems and endless custom solutions for residential and commercial waterfront properties in Minnesota and Northwestern Wisconsin. What can we build for you today?
3 Key Niccum Docks Components to Welding and Fabrication
Milled Steel Transition Stampings
Welded Set Screws Sockets
NICCUM uses the highest quality custom milled steel transition stampings.
NICCUM set screw sockets are extra deep to allow increased thread travel which provides strength and long-life.
The welds that hold the stampings into place are one of the most vital factors of the manufacturing process.
Once all of the welding fabrication is complete, all steel components are "hot dipped galvanized" to give them a corrosion proof industrial coating inside and out which prohibits rust and ensures a clean "like new" appearance for years to come. Even non-fabricated steel components such as the down pipe which is used to anchor the NICCUM Dock system to the underwater ground is pre-cut to custom lengths and then is galvanized to ensure corrosion free service for years to come.
Western Old Growth Red Cedar
A Niccum Docks Exclusive


By using Western Old Growth Red Cedar exclusively in our manufacturing process instead of mixing aesthetic cedar components with weaker underside materials such as pine, a NICCUM Cedar Dock utilizes all of the benefits of one of Mother Nature's finest creations!
Old Growth cedar is one of the most highly desired natural exterior construction materials available today! Its low knot content provides strength while its natural ability to resist rotting and its bold golden-red appearance make the NICCUM Cedar Dock System our most popular seller.
To add to its natural ability to withstand the elements of the outdoors,
every NICCUM Cedar Dock incorporates five key manufacturing processes.